Minotaur Free Download [crack]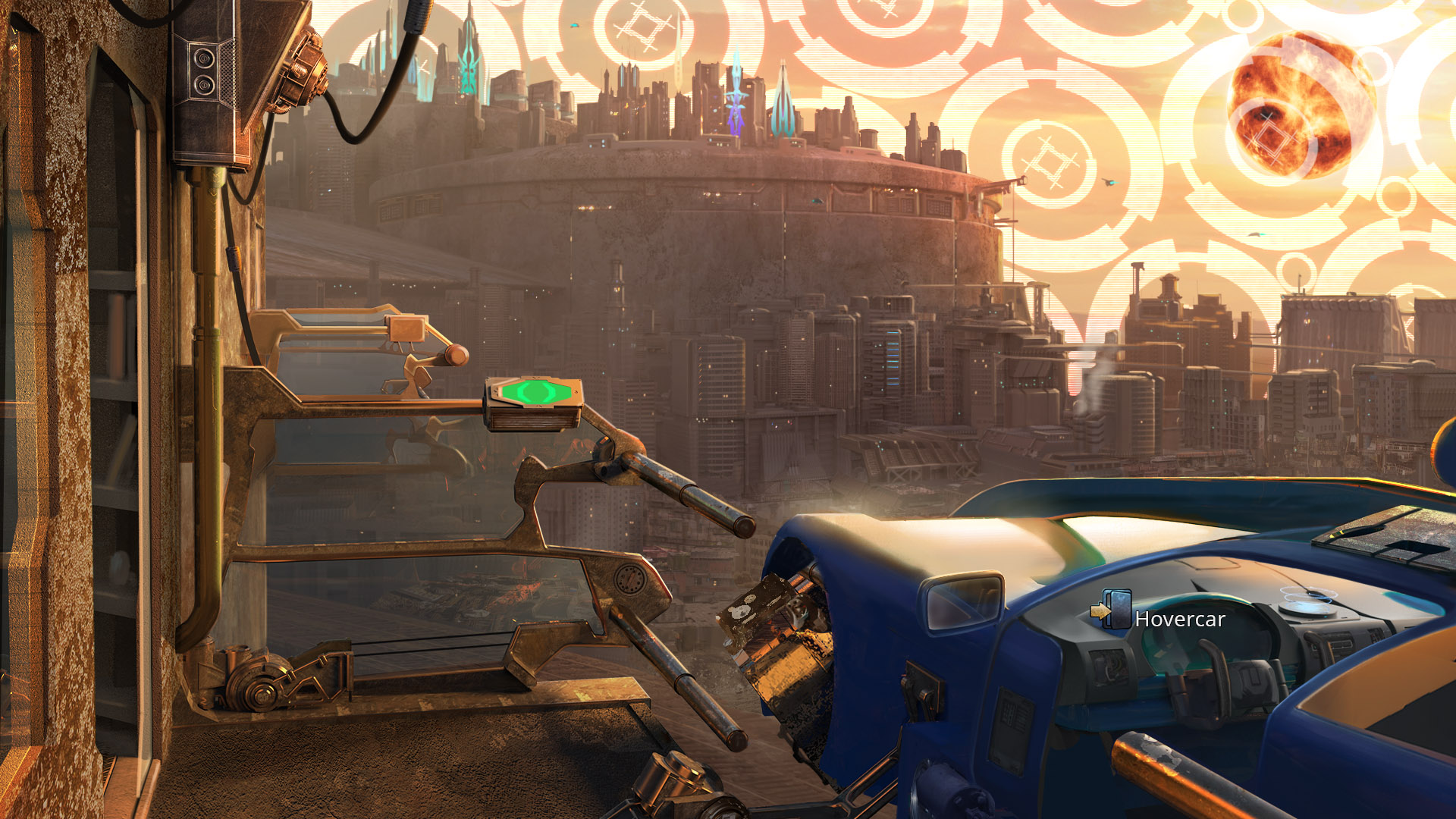 Download ->>> DOWNLOAD (Mirror #1)
About This Game
Destroy your enemies however you want to destroy your enemies. If you want to button mash through them, that will work for the weaker ones. If you want to block and counter their attacks, you can. If you want to dodge or roll away from their attacks, you can. If you want to crush your enemy to death with a giant rock, then you just need to find a giant rock. 7ad7b8b382

Title: Minotaur
Genre: Action, Adventure, Indie, Early Access
Developer:
Awesome Enterprises
Publisher:
Awesome Enterprises
Release Date: 11 Aug, 2017

Minimum:

OS: Windows 7

Processor: Core 2 Duo

Memory: 2 GB RAM

Graphics: Any Dedicated Graphics Card (Even a Laptop Version)

Storage: 3 GB available space

Additional Notes: It should run on anything if you turn the settings all the way down, and the resolution low enough.
English,Simplified Chinese,German,Russian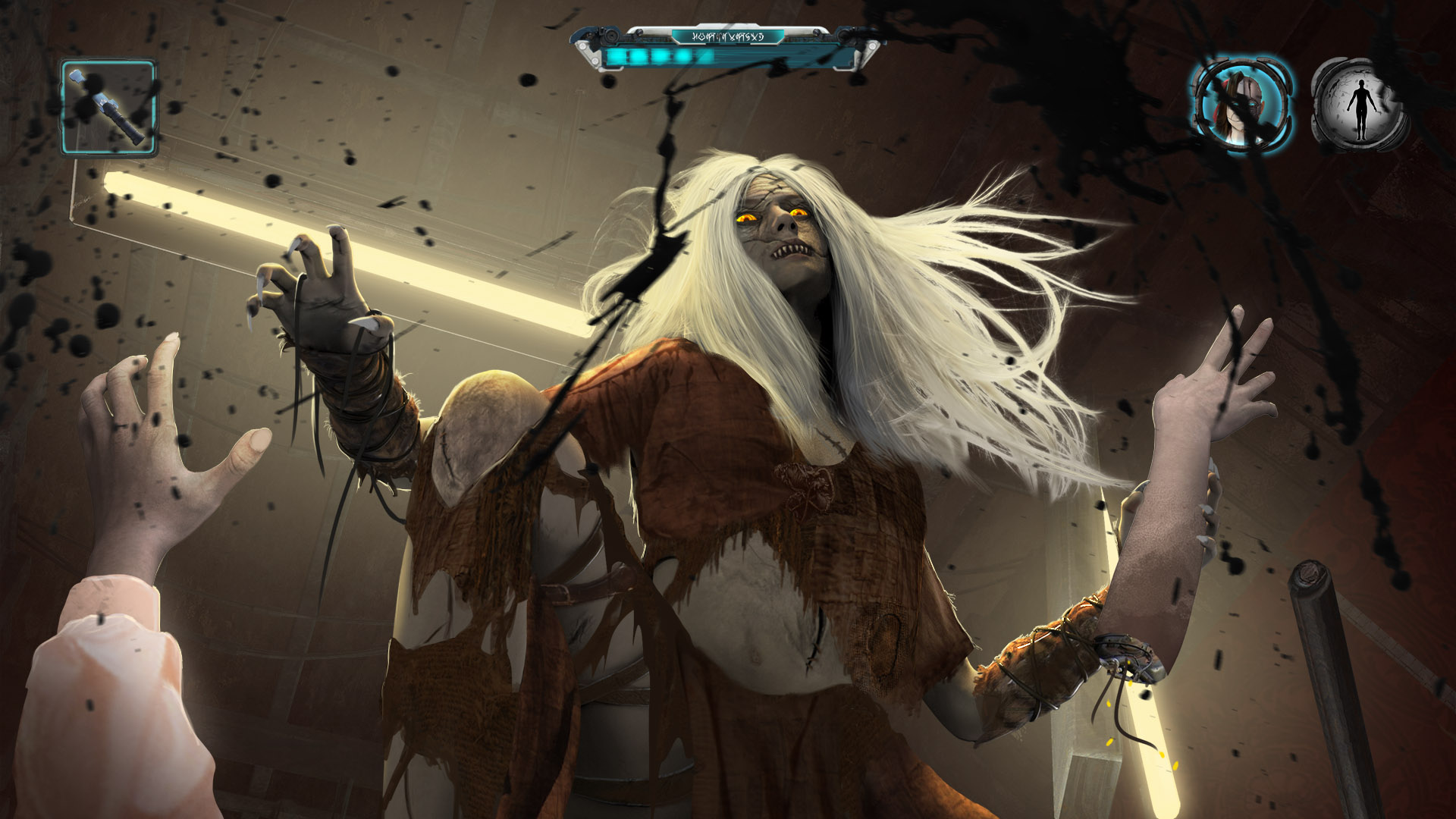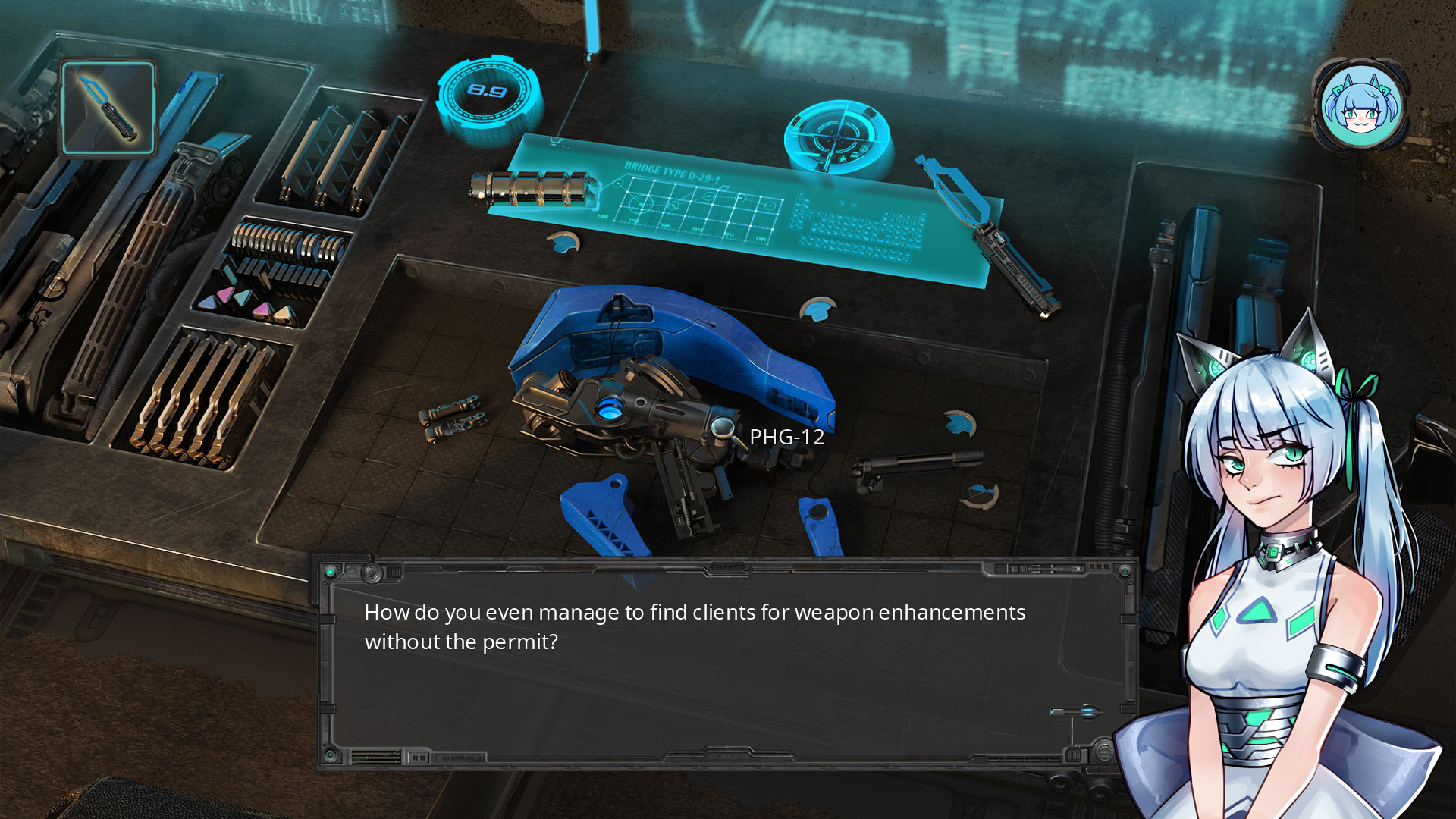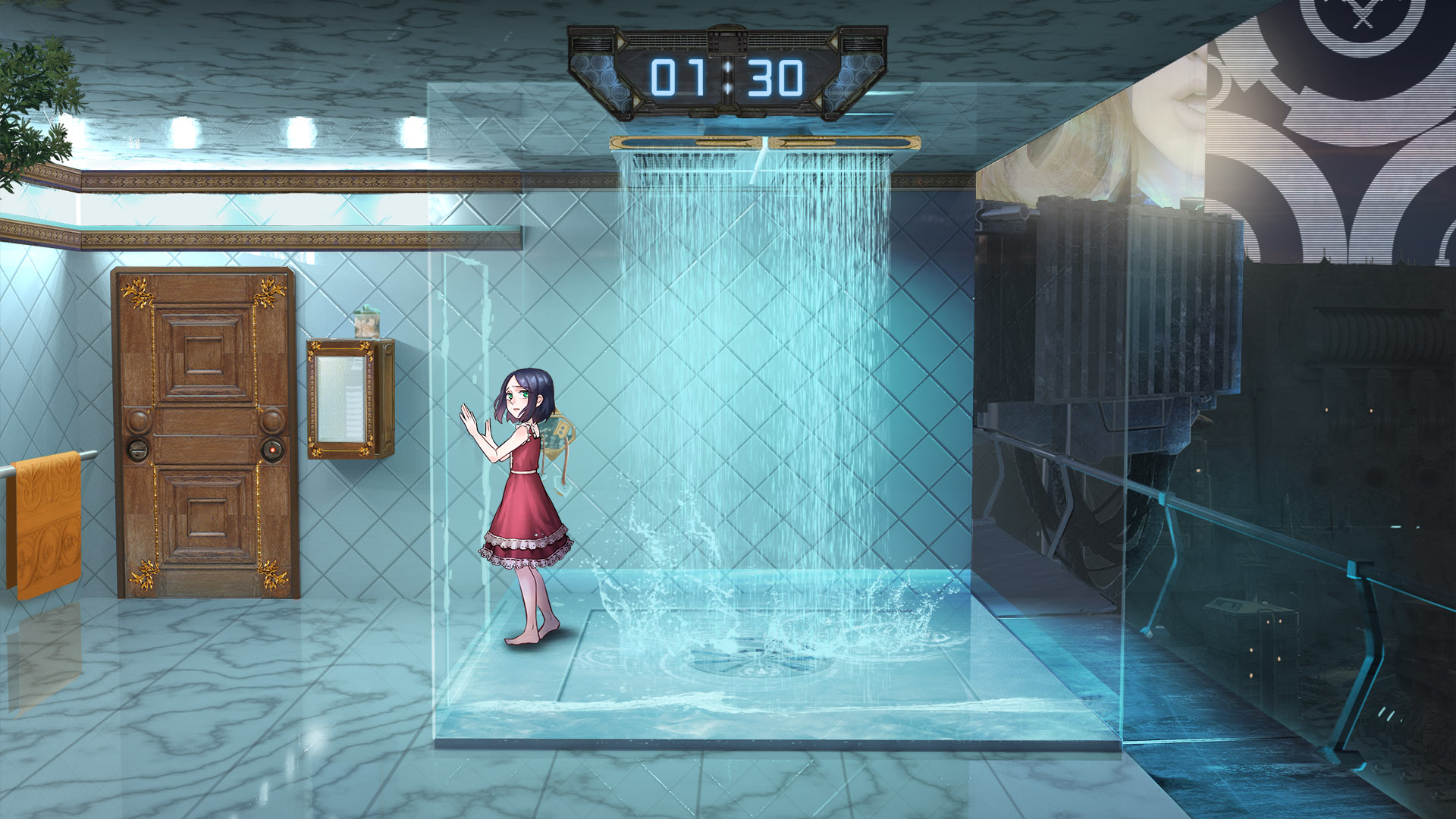 minotaur free clip art. minotaur tekst. minotaur god of war. heroes 7 minotaur. minotaur gameplay. download minotaur 2006. minotaur 3d object. minotaur 4 launch. minotaur 2 wordbrain. minotaur xtendaur. minotaur 5e ravnica. minotaur helm ds2. minotaur quest mo siang. minotaur 1d4chan. free minotaur castle clash. minotaur zodiac skin. sinbad and the minotaur hindi dubbed 480p. minotaur taurus. minotaur hindi dubbed full movie. minotaur ks2. minotaur easy to draw. minotaur english. minotaur genius. minotaur level 6. minotaur trackid=sp-006. minotaur vs werewolf. minotaur paladin. minotaur roofing. minotaur license. minotaur 11 wordbrain. minotaur year. minotaur harry potter. minotaur king coc. minotaur name meaning. d&d minotaur pc. minotaur key stage 2. minotaur questions. minotaur sentences in english. minotaur entry gaming pc. minotaur real life. minotaur chapter. minotaur centaur. minotaur free clipart. minotaur jhu. kill the minotaur #6. minotaur statue. minotaur 20. minotaur wows. minotaur dual audio 720p. minotaur key facts. minotaur 3d model print
I thought this game looked good. At least different than the other inexpensive games that have been coming out. The controls are bad. The combat is even worse. I would just ignore this game even exists.





I initially gave this game a thumbs down. The developer responded to my complaint and is fixing the problems I had. Never had a developer care about the consumers.. There's plenty of room for improvement in this game, but from the way it's looking it won't be improved very much. The combat is really really bad, and that's pretty important. I wouldn't recommend picking this one up unless it's changed really seriously. See the following video for gameplay, it's really not good:

www.youtube.com\/watch?v=db9PguB1Wl4\" target=\"_blank\" rel=\"noreferrer\" id=\"dynamiclink_0\">https:\/\/www.youtube.com\/watch?v=db9PguB1Wl4<\/a>. Its hilariously bad. Its so bad I actually recommend it for people to see how bad it can really be. Seriously.. DONT BUY THIS...okay being a person whos been into game design for over 20+ years i must say this is absolute garabge
Graphics,gameplay,controls everything is horribly done...uses unity assets as well and dev needs to learn game design before making a complete joke of themselves on steam...not worth a penny really its that bad...

To Dev....take this garbage down no one is going to buy it...grow up a bit got serious feeling ur a kid making this by the way this entire game is baddly designed and the stupid tutorial telling people about eating and learn proper game design and playing 6 mins of this junk is a nightmare in it rightly own and im into unreal 4 dev myself much better engine to work with and dev tools than Unity which im also familar with ;)

I get ur into game design... well learn it properly and stop wasting ur time on a pet project that ur charging people money for that is aweful in every aspect and makes urself actually look bad in the end...Dont mean to be harsh its the fact of the matter and like seeing people with a passion for this stuff actually go some were with it...Take this garbage down and take some serious advice from some one who knows game design alot. Weird, dark, slow, horrible AI, annoying background music and etc...

For the developer:
I played only 0.1 hours because it was all the time I could handle playing this thing!
That was just the tutorial? Ok, well, it's the WORST tutorial experience I ever had.
I uninstalled it already and I will never play it again, for sure!. Being an early access game, I can only day this game has a lot of room for improvement. The Minotaur character looks good, but that is about it. The controls stink. I cannot find a way to pull the camera back out once it zooms in during fighting. Oh...and there is no clear way to close the game. Nothing in the menu says "log out" or "end game". Had to Alt-Tab out and kill the process.
I hope this game gets better.. Hey there!
So far I think it\u00b4s a nice game for an early access I mean games like Ark or PUBG had problems aswell and look what they are now, but that\u00b4s not the point.
For being a great expierience I think you should
- turn the music in the tutorial a bit down cause it\u00b4s loud for my opinion the next levels were fine from musical background
- change the controlls to fit the Hack and Slay playstyle more
- adding a Story (maybe a few cut scenes) cause I felt a bit lost why this Minotaur is going on a rampage
- adding more animations (the animations so far are fine but the game doesn\u00b4t look fluid in the animation style
and as last point
- maybe some personalisation options (skilltrees, unlock able outfits and weapons, maybe female minotaur)

otherwise it\u00b4s a funny game so far and I\u00b4m curious what the next updates will bring
Official Guide:
I just made a short guide for anyone having trouble staying alive, or taking too long to kill the enemies.

http://steamcommunity.com/sharedfiles/filedetails/?id=1121750745

If it missed anything, or you're stuck somewhere, let me know.. 6624 Hearts Eaten!:
Update 22

- Added a Stats screen, showing your total stats, and everyone's total for the last 60 days.
- Reduced Minotaur's Scythe damage from chopping from 20 down to 15.
- Added some skeleton warriors to the temple, to fight with the big red priest.
- Added a few more Scythe Cultists to the temple.
- Moved the temple's weapon rack away from the wall.
- Sped up the Rock Weapon's attacks. They're almost twice as fast now.
- Fixed a few spots in the last level where computers may have been getting stuck.

There's some interesting stuff in the Steam Stats, in the last 60 days:
- 6624 hearts have been eaten.
- 554 computers have been killed by thrown weapons.
- 78 maidens have been rescued.
- 2590 computers have been trampled to death.
- 9911 computers have been killed by axe weapons.
- And limb/head severs, Weapons Used, Gore Kills, Spear Kills, and Halberd kills all are not tracking properly. :)


. UPDATE 2 - bugfixes and re-designs:
This update is mostly bug fixes, and re-designs of level sections that were confusing. With some changes to the lighting in level's 2 and 4, so you can see more clearly.


At Level 1's Town:
- Added new cameras in the first level town, to make it more clear where to go once you've defeated everyone.
- Added a new camera there by the invisible wall, to suggest you go back and kill everyone before continuing.
- Moved the enemy spawn points to be more off camera, so they don't just beam in like villains on Star Trek.

At Level 1's Temple:
- Added new cameras that aim at the level exit after after you defeat everyone.

In Level 2:
- Added more lighting, so you can see what you're fighting even after the ground is totally covered in blood.
- Made the torches by the main room exit brighter.
- To make it more obvious where to go after defeating the boss, I aim the camera to the left, and turn on a bright light right infront of the doorway.

In Level 4:
- Adjusted the ambient occlusion (shadows), and lightened up the level.
- Made the giant black armor guy un-stunnable and immune to: tramples/charges, headbutts, and kicks.
- Removed the delayed reaction the black armored guys had to being knocked down.
- Fixed a bug with most of the enemies sounds on this level.


Elsewhere:
- Fixed a bug where eating enemies that had fallen through the ground, would cause Minotaur to also fall through the ground.
- Added a progress bar to the level loading screens. Which is helpful, but still not perfect because initializing everything in the new level is what takes most of the time.
- Sped up Minotaur's blocking animation transition, unless he's in the middle of an attack.
- Sped up Minotaur's "get knocked down" animation transition.
- Got rid of some ugly image compression artifacts in the menu screens.. UPDATE 1:
I just uploaded a new version that fixes a few annoying bugs, and should make combat more satisfying.

- Added an "Exit Game" button to the main menu and pause menu.
- Temporarily changed the camera exit duration for severing of heads and limbs, and eating. This should fix the stuck camera problem for now.
- Added sounds for Minotaur's swing, chop, headbutt, and kick moves.
- Slowed Minotaur by 30% for half a second after he charges/runs into someone, to give a feeling of resistance.
- Added a checkpoint to the Temple level.
- Made the Weak Greek Blue Swordsman more aggressive on normal and higher difficulties. By lowering their attack cooldown by a second, and lowering their global cooldown to 5ms (my global cooldown makes enemies attack you one by one, movie ninja style). Also gave him some sounds.
- Made the Greek Spearman (in black armor) more aggressive in all difficulties, by lowering his attack cooldown from 3 to 2 seconds, and reducing his attack charge time from 0.5 seconds to 0.25 seconds. Also fixed a gravity bug where he would float down from the sky.
. Welcome To... Chichester OVN : The Beach:
This short side-story is now available !. UPDATE 9 - 4K Support, New Controls, Playstation Controller Support!:



- 4k (4096 x 2160) resolution added to settings options.
- New controls! To make operating the camera manually less work (for your thumb), I've moved the chop and swing attacks up to the LT and RB buttons. Also Eat got moved to the X button.
- Added support for Sony Playstation 2, 3, and 4 controller. Plus a hundred or so others. No drivers needed, just plug them into your computer through USB.
- Fixed a bug with multi monitor setups where the mouse would leave the monitor you were playing on. Now it's locked to the game window.
- Changed Minotaur's turning, instead of rotating up to 20 degrees to frame, now he will rotate 20 degrees in the first frame, and do the rest of his turn 100ms later.
- Moved the camera closer, and higher in manual camera mode.. UPDATE 11 - Hard Mode!:

What's New?
.
Update 18 - New Temple
:
What's New?
- Expanded the Temple Level, there's a new section to go through, an enemy with a scythe, and a boss near the beginning. Also moved and removed a few waves of enemies, to keep the pace of the level moving quickly.
- Gave the mountain town troll boss some sounds for attacking and spotting the player.
- Improved the Russian translation, thanks to i_GAME. So blame him if something's off. :)
- Fixed a bug where lots of computers would spawn with 1 hp.
- Fixed a bug with the PLAY button in the main menu, where it would try to load parts of levels and then usually crash. Now it will load the highest level you haven't beaten, or level 1 if you've beaten the game. I think this bug's been in for a few months now, ever since I split up the levels to make them load quicker.
- Fixed a bug in level 2 (The Road to the Temple), where Minotaur was immortal! It was caused by old camera code that wasn't fully removed, and would cause an error before the code reached the point where Minotaur could respawn.
What's Next?
- A re-design of the Sky Level, to make it less grindy, and make the boss battle more fun.
- Improvements and balance adjustments to all the earlier levels.
.
UPDATE 10 - Target Locking!
: